inside roborace
A documentary behind the scenes
Episode 8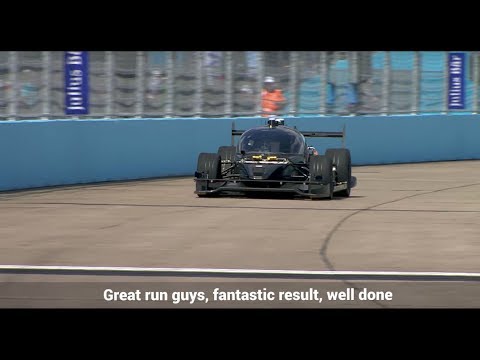 Episode 7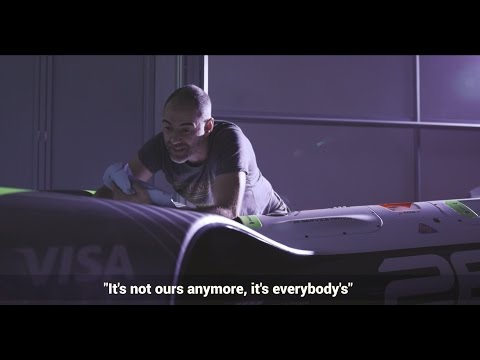 Episode 6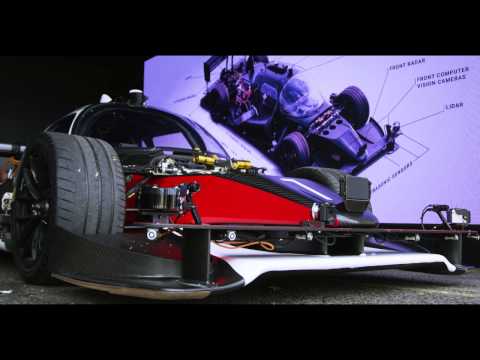 Episode 5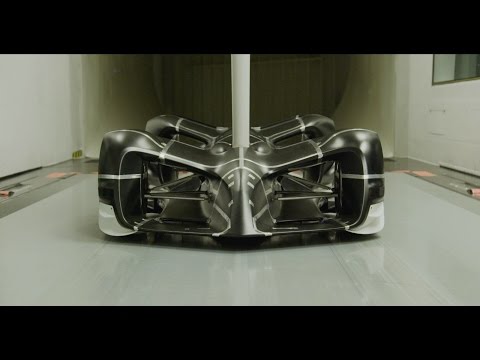 Episode 4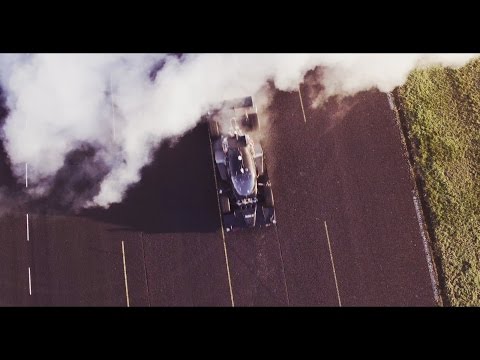 Episode 3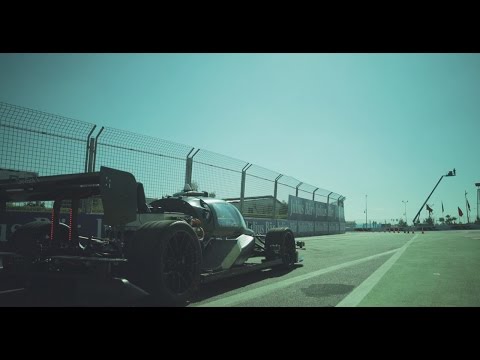 Episode 2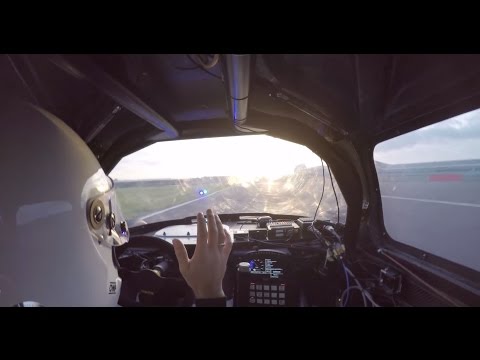 Episode 1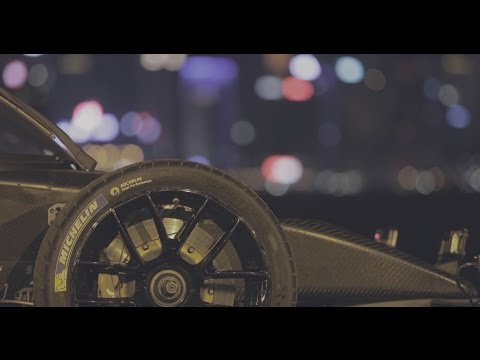 Trailer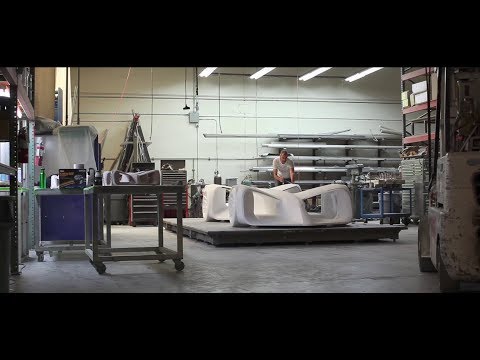 devbot
Our development car
The primary purpose of the DevBot is to allow teams to develop their software and experience the hardware that will be used on the "Robocar".
Unlike the Robocar the DevBot has a cabin that can be driven by a human or a computer allowing teams to fully understand how the car thinks and feels on a racetrack alongside the comprehensive real-time data.
ROBOCAR
The world's first driverless electric racing car. Designed by Daniel Simon, known for his work on Hollywood Sci-Fi phenomena such as Tron:Legacy, Oblivion and Captain America.
events
Roborace will bring driverless electric technology to Formula E circuits in 2016/17 as well as one off events in global cities worldwide.